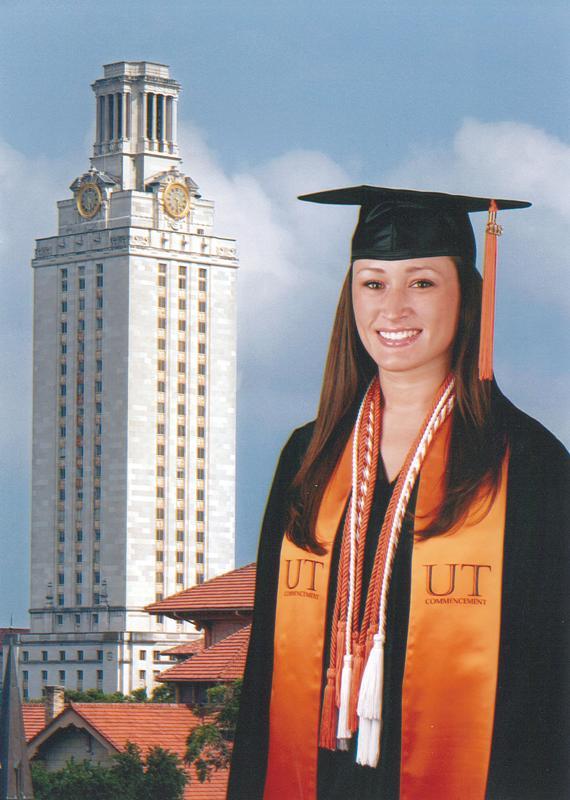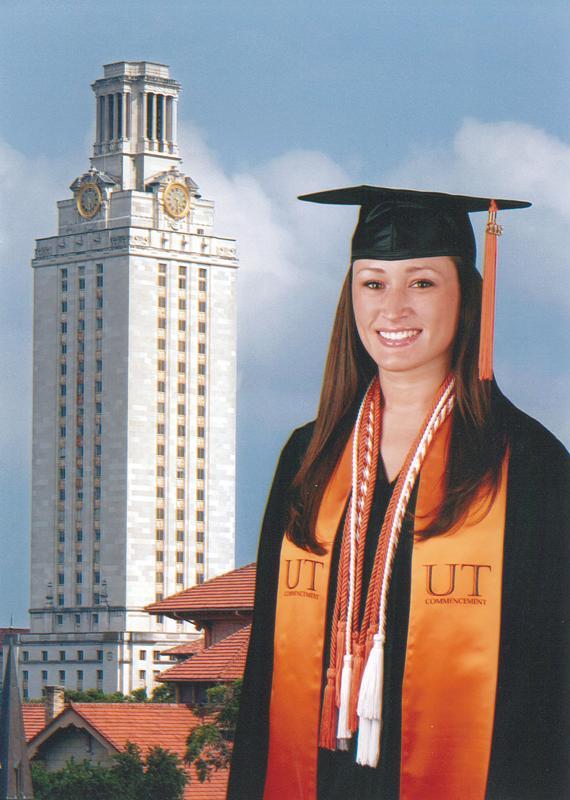 Over the past four years, I have been honored to be one of the recipients of the Bobby Jones Open Scholarship for people with Syringomyelia or Chiari malformation. Thanks to your generous support, I successful Graduated from the University of Texas at Austin this May with a Bachelor of Science in mechanical Engineering and Minor in Business Administration.
Growing up with a condition like CM with SM definitely made acting like a regular kid more difficult. In the years before my diagnosis, my family and I were desperate for an answer for the pain and sickness that I was experiencing. When my amazing neurosurgeon discovered my rare illness and quickly operated, my family and I were scared but very relieved.
ASAP has always been a very helpful and supportive resource throughout the entire ordeal and has never stopped helping. With three children in college at the same time, my parents and I will be forever grateful for the generosity you have shown us with this scholarship.
I will begin my career as a mechanical engineer in Houston, Texas soon, and I know that I could have never made it this far if it were not for the research, support, and generosity of ASAP and the Bobby Jones Open.
Like Bobby Jones, I hope to never let my condition get in my way and hope that my triumph can inspire others with CM and SM to push through the pain and struggling and look forward to a brighter future. I sincerely thank you for your support and generosity, and I wish you the best of luck in your search for a cure.
Thank you and God bless,
Nicole