Monthly Archives:
April 2018
Help us to spread the word by printing and sharing our flyer with your medical team.
2018 conference flyer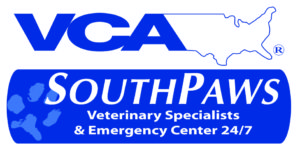 Join ASAP and VCA SouthPaws for our second annual fundraiser for dogs and people affected by Chiari Malformation and Syringomyelia!
May 5th at 11 AM, BLUEMONT PARK, ARLINGTON Virginia!
Dr Lauren Talarico will present findings from the first annual Kicks & Licks research grant. Activities for families and their fur babies will include
· Photography Booth
· Agility Course
· Leash Lessons
· Paw Painting
· Vendors
· Raffles
· Pack Walk @ 11:30 AM
· Music, Food and More!
Or create a team to start you own fundraising campaign. The top fundraiser wins a mini photo shoot with Outside the Lines Pet Photography!
Other great prizes include gift cards, doggie accessories and even an MRI from Animal Scan!
Spread the word and RSVP on Facebook click to visit our FaceBook event page!
Volunteers needed, contact jlsadrak@gmail.com for info.