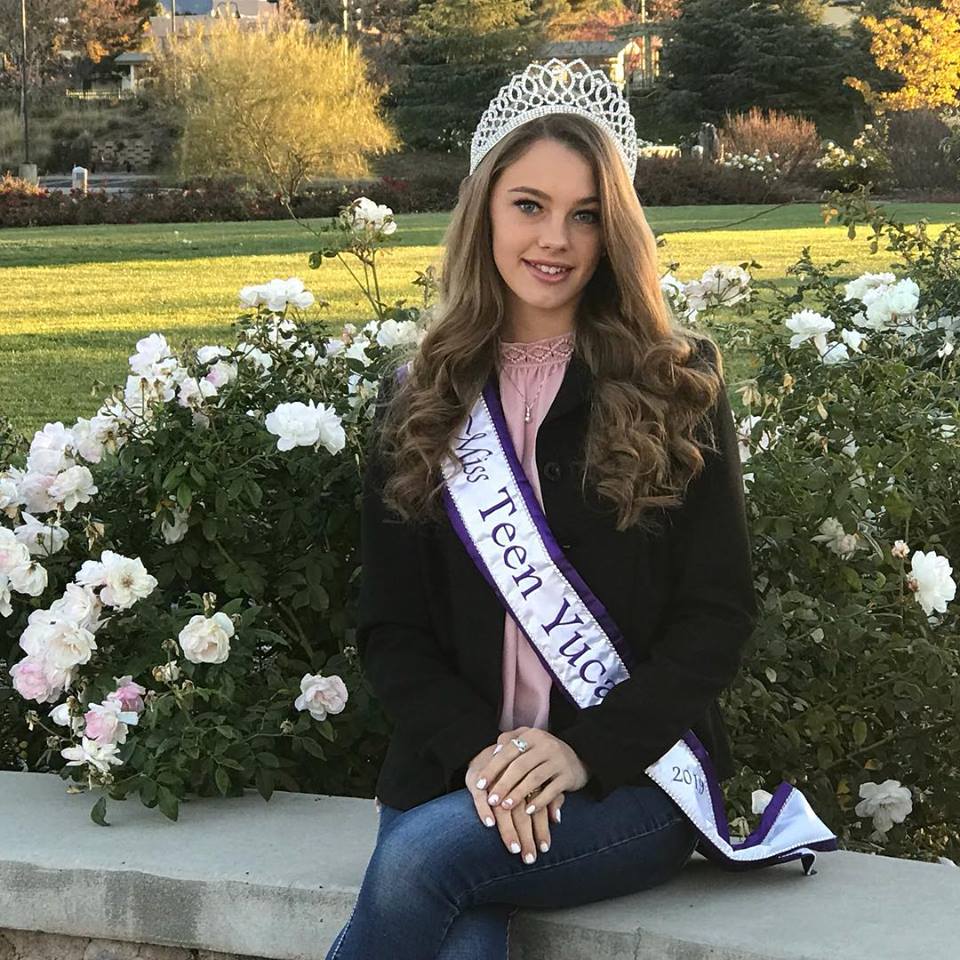 My name is Elisa Torrance and I am so honored to be the 2019 Miss Teen Yucaipa Titleholder!
I am a Sophomore at Yucaipa High School who is an athlete and often thought of as an "old soul" due to my love for tradition! I am a classic girl who finds pearls appropriate at every occasion. I am absolutely ecstatic to be representing my community!
I will be promoting my platform, "American Syringomyelia & Chiari Alliance Project" www.asap.org
This platform has a special place in my heart as I personally was diagnosed at eight years old with Syringomyelia. A chronic progressive spinal disease.
This will increase awareness towards finding a cure and support others to understand we can get through this together! As you can grow STRONGER 💪🏼
💙 Elisa Torrance 💛
Miss Teen Yucaipa 2019